With the release of new operating system KitKat and the announcement that it hit both one billion activations and 50 billion app downloads, it's clear that 2013 has been a year of great news for Android.
In the past 12 months, we've seen the release of some truly remarkable new apps on Google Play, while some old standards got a much-needed revisiting. Here, we list our picks for the top Android apps of the calendar year.
The Top 5 Android Apps of 2013
Duolingo
Duolingo works to add interactivity and customized lesson planning to the language learning experience by rewarding users when they achieve goals, giving incentive to return for more lessons — something your high school's Intermediate Spanish course never did.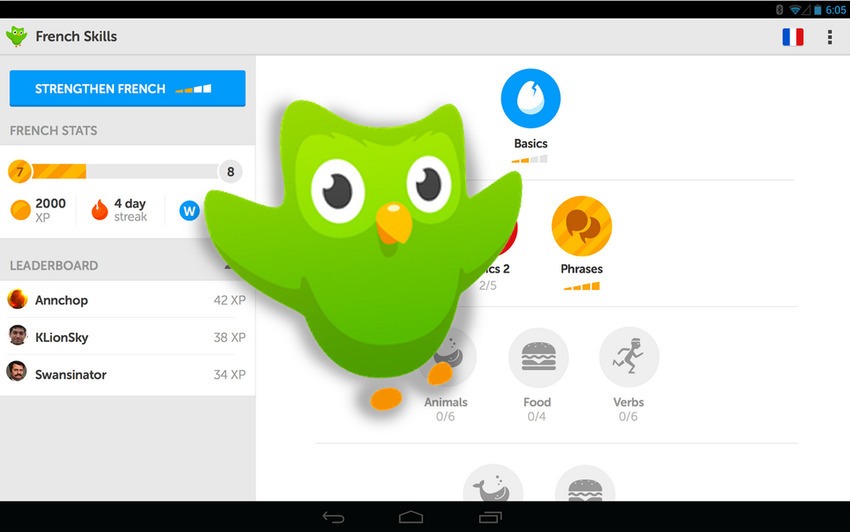 Duolingo gives users the opportunity to learn English, Spanish, French, German, Italian and Portuguese. You don't have to worry about being charged for the service any time soon, either. Co-creator Luis von Ahn told USA Today, "We're fundamentalists on the belief that we should not charge for language education."
Download Duolingo (Price: Free)
Pocket Casts
A one-stop shop for organizing your podcasts, Pocket Casts allows you to listen to, download and sync your podcasts all from one device. Audio playback is customizable, allowing you to adjust playback speed to whatever you're comfortable with. The "featured" and "popular" menus also help with podcast discovery.
Download Pocket Casts (Price: $3.99)
Evernote
Evernote, which has become more of a leviathan of productivity than just an app, received several updates in 2013, including a customizable home screen and image and PDF markup. With Evernote, you can take notes or photos, keep reminders, record audio and tag all of it to make it easily searchable. It's so vast, getting started may seem too daunting to some.
Download Evernote (Price: Free)
Pixlr Express
A powerful, customizable photo editor that's more than just filters, Pixlr Express comes packed with the ability to color-correct, blur or layer images and stickers on top of one another. Just taking up 7.2 M of memory, Pixlr Express is more than worth the small amount of space it'll take up on your SD card.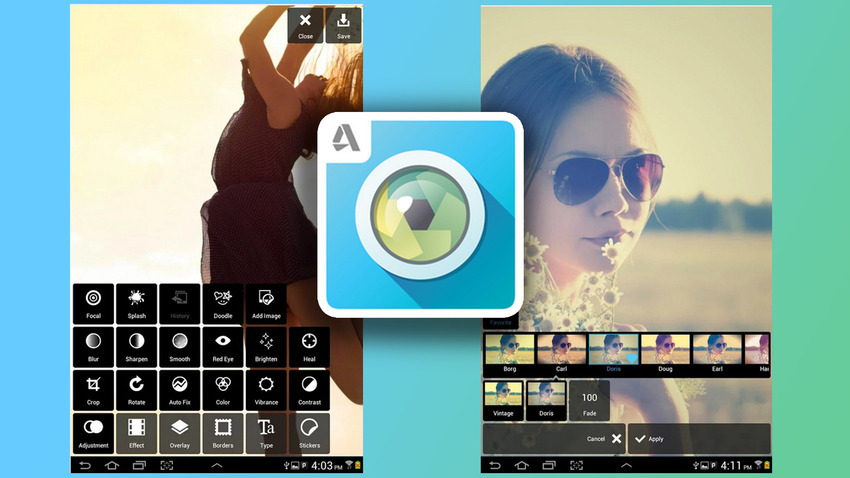 Download Pixlr Express (Price: Free)
Nova Launcher
With the release of iOS 7, Apple raised the bar for home screen design in 2013. For Android, Nova Launcher reaches the same bar. Fully customizable, performance-oriented and with a prime version at just $4, Nova Launcher is a great download for any android user.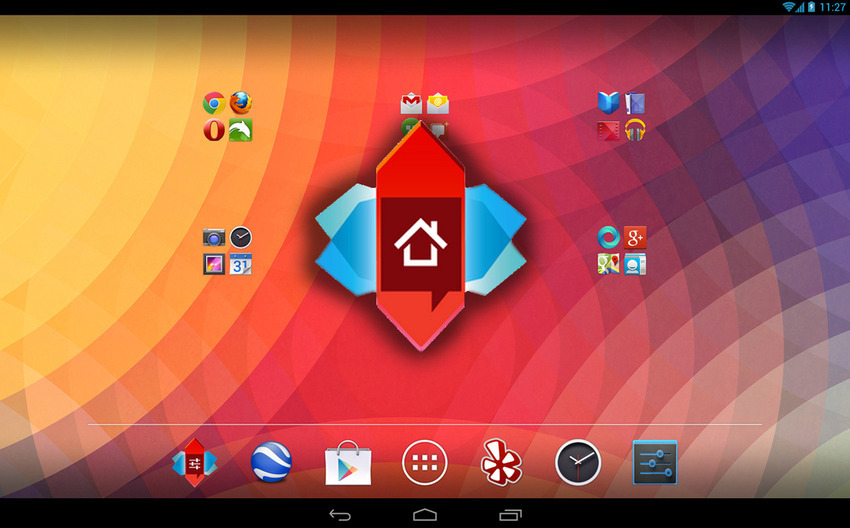 Download Nova Launcher (Price: 4$)
Mustafa ÖZCAN | [email protected]